Crypto Dezire Cash (CDZC) was one of the highlighted blockchain start-ups on the Anon Blockchain Summit.
---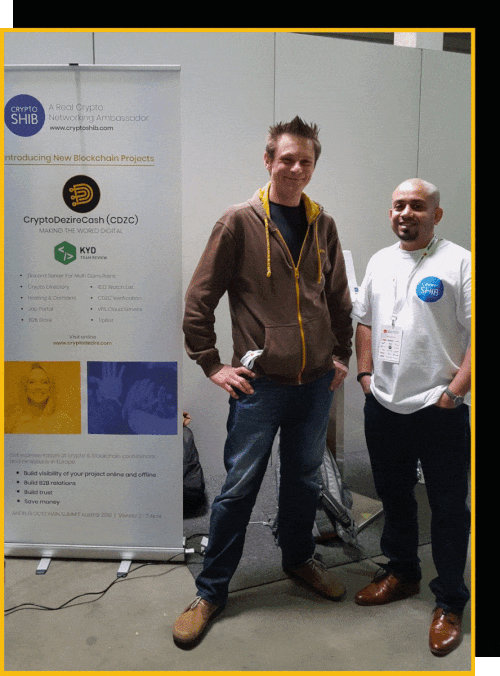 CDZC stand received the visit of some CDZC holders
CDZC did not miss the opportunity to gain a lot of visibility in this important event. Many people seeking to spot and to meet the teams of the next crypto killer business.
A lot of companies showed very impressed by CDZC business model and expressed their interest by CDZC and its upcoming services. An effective communication bridge was made, and the team expects to reach some of those companies to cement strategic partnerships and alliances in the next few days.
CDZC was able to reach a targeted audience in order to gain exposure and recognition by other promising start-ups, blockchain specialist, and crypto investors. At the same time, the event allowed CDZC to build trust in the project and write down CDZC name on the roadmap of success for crypto ventures in 2019.
---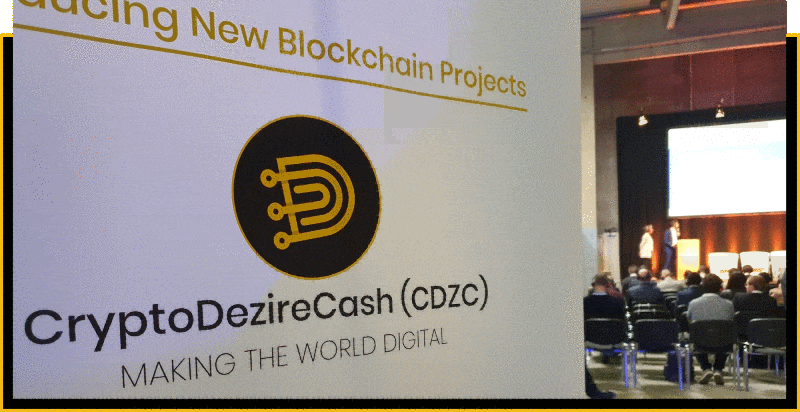 CDZC reached another milestone on the road to create the most successful platform for a crypto/blockchain services economy based on the CDZC token. Other important achievements are already on the road; the future looks just bright for CDZC!
---

Feel free to visit CDZC social media in order to be updated with the latest news and announcements from the project.