CDZC
team always create new opportunities for
CDZC
holders to enjoy a wide variety of services and investment opportunities.
---
We are excited to announce the listing of CDZC to Midas Official Shared Masternode Service! Midas was established in January 2018 and it currently hosts the biggest community in the masternode crypto sphere. You can define Midas as a highly trusted invest services platform and CDZC listing is yet another step towards cementing CDZC's foundations as the killer cryptocurrency in the masternode niche.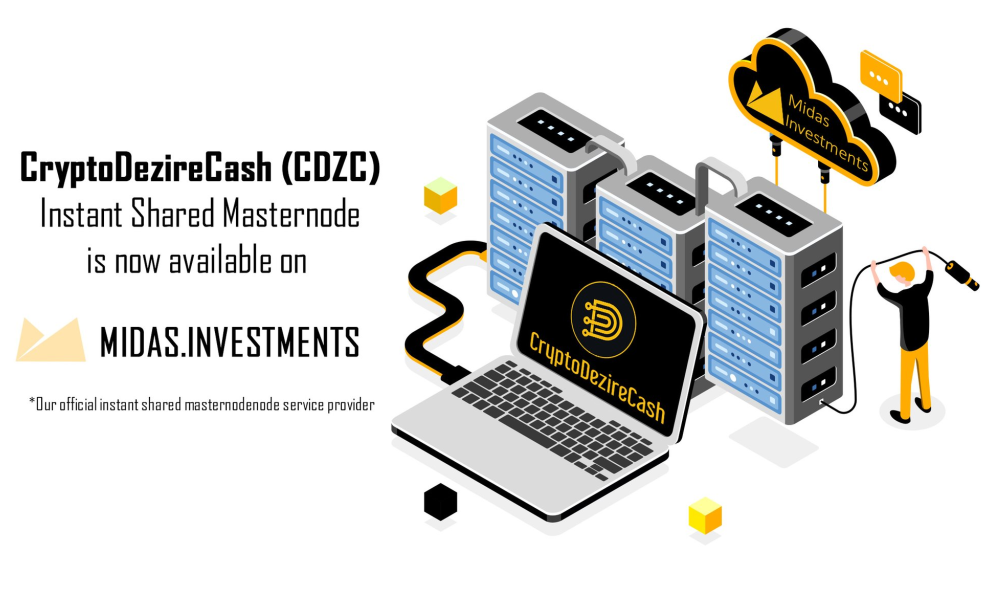 Midas really has sweet options for investors. If you sign in and activate the lock-in function, you will be able to invest in CDZC and any other listed crypto without paying any fees!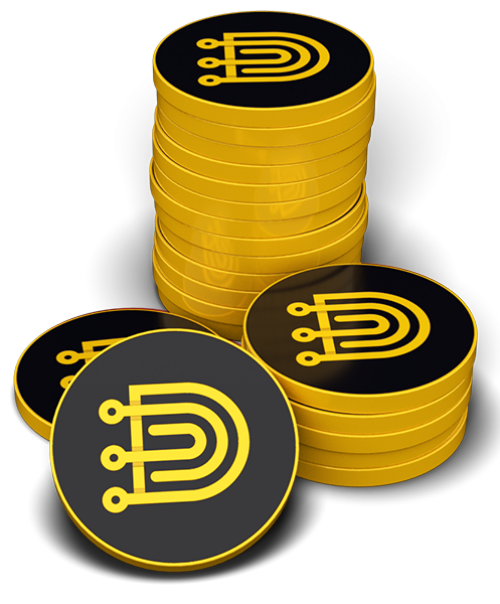 Some benefits of investing on CDZC through the Midas platform:
Earn rewards instantly using the CDZC instant share held at the Midas platform.
Invest with zero fees. The only platform to allow the deployment of full or partial nodes without any fees.
Manage your investments on the Midas platform, providing regular and consistent payouts.
Instant and automated deposits and withdrawals, giving you full control over your investments.
Scaled reinvestment. Reinvest 100% for compound interest, or set a full/partial automated withdrawal to your wallet.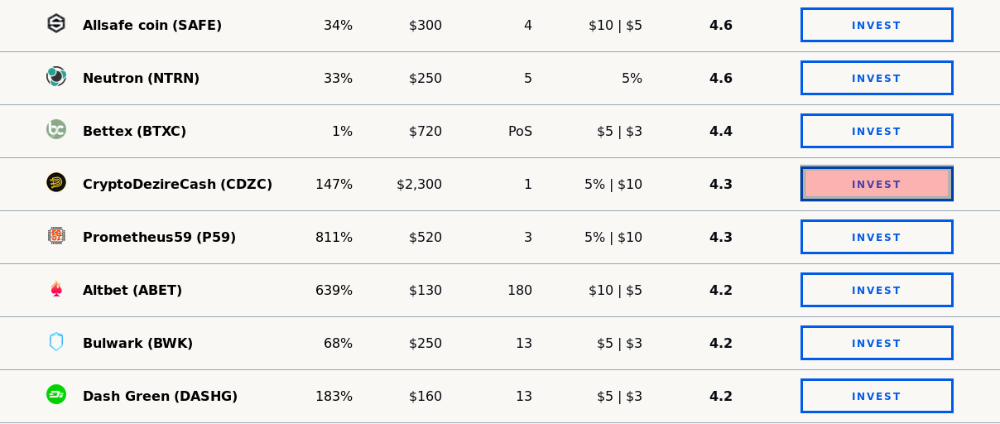 Due to the efforts of the team, CDZC investors now have at their disposal a management platform that enhances their ability to better allocate their resources in the better performing projects! And CDZC is in the first line of such hidden jewels in 2019!
---
---

Feel free to visit CDZC social media in order to be updated with the latest news and announcements from the project.