CDZC
team finished another nonstop working week. The result of that effort is still paying its sweet dividends so you can say that it is worth it.
---
Social Sending
Social Send is a promising project that aims to connect all major and emergent social media into a crypto-fueled platform. CDZC team know that digital services will be one of the core investments of Social Send, thus CDZC will be listed on the in-built exchange located in Social Send. CDZC team is working hard to make CDZC ubiquitous in each promising project in the crypto ecosystem.
---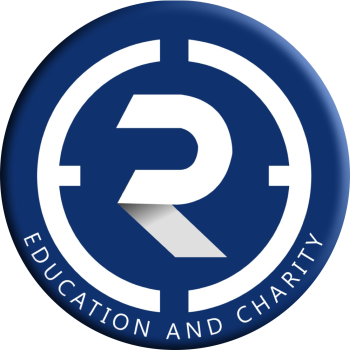 Reecore
Also, CDZC will establish promotional partnerships with Reecore! Reecore is a platform aiming for the educational and charity niche of cryptocurrency use cases. They plan to create financial tools that allow educators and charity organizations to get and manage their funds with all the efficiency and security that Blockchain technology offers. And CDZC will be one of their important partners to help them in the kick-off.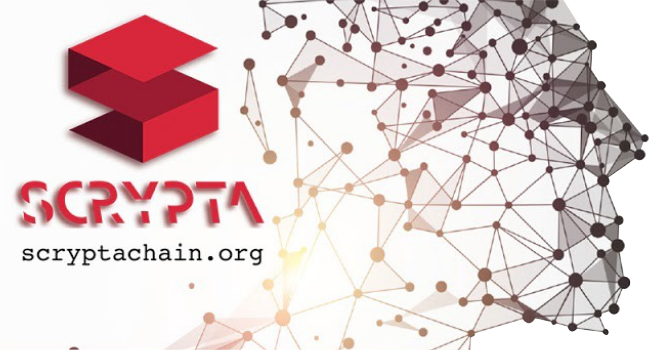 Scrypta
Scrypta will also receive CDZC tremendous boost to launch their platform! Scrypta team plan to address Digital Identity, supply chain traceability, Industrial IoT, Copyright and research, and Public Administration use cases for Blockchain Technology.
Both Crypta and Reecore recognized the huge potential of CDZC and will be onboard in the journey of CDZC to success!
---
---

Feel free to visit CDZC social media in order to be updated with the latest news and announcements from the project.