A week full of successfully finished tasks is now behind us, and the weekly newsletter of
CDZC
comes with a lot of important information.
---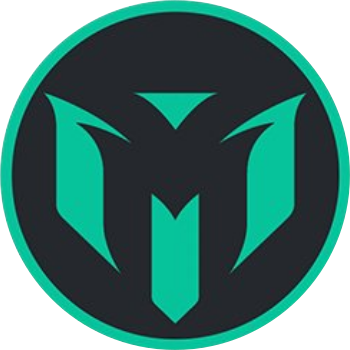 MasterNode ROI
CDZC is now on Masternode ROI! This amazing masternode tracking tool has listed CDZC due to it being one of the best performing masternode cryptocurrencies of the moment. Feel free to jump in to check CDZC metrics live. You will be able to track:
Monitoring and Statistic Services
Accurate data from Markets
Estimated Revenue
Notifications on Email & Android App.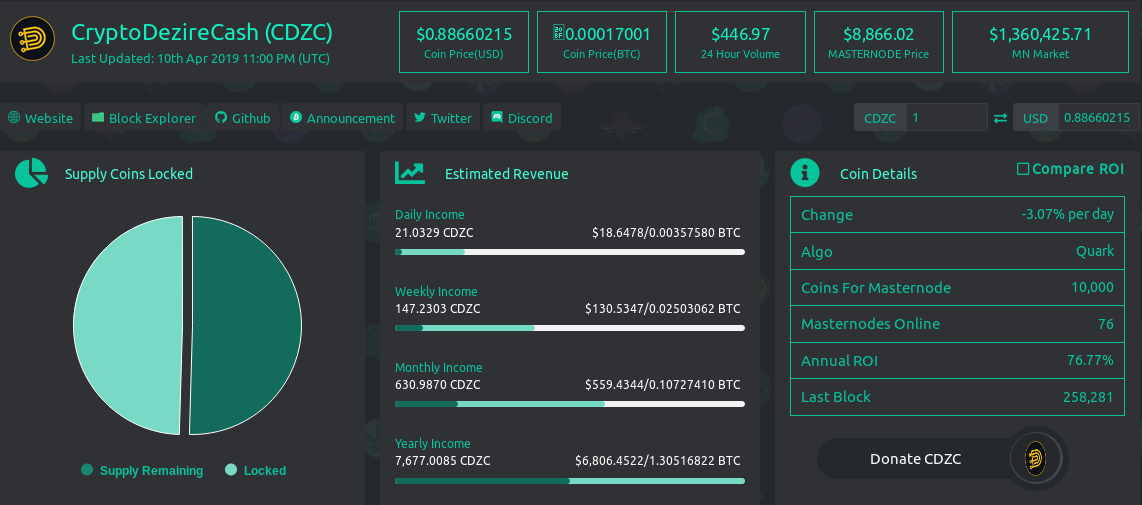 ---
---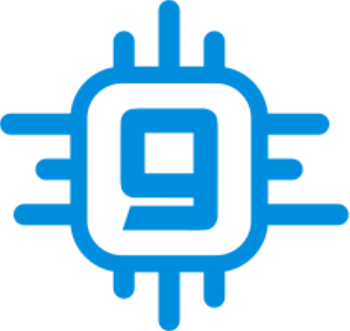 GIN Platform
CDZC team is making almost impossible for investors not to purchase their CDZC masternode. The plethora of options already available is increased by the team almost on a daily basis. Now, owning a CDZC masternode is just two clicks away with GIN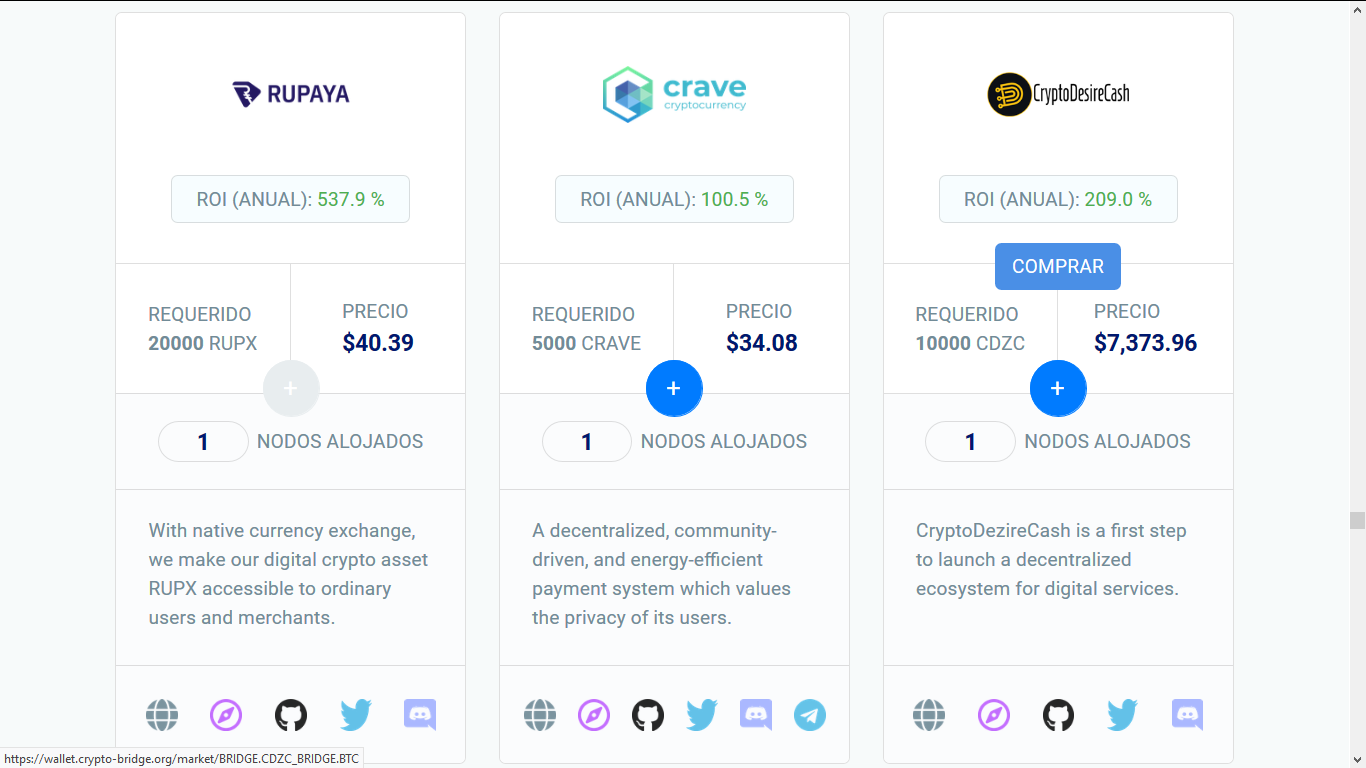 ---
---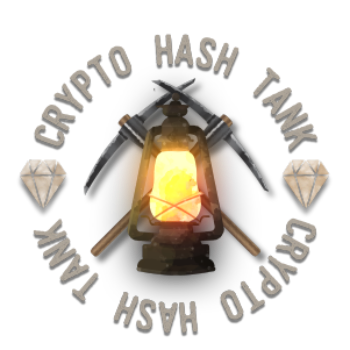 Crypto Hash Tank – CHT
CDZC got listed in yet another handy tool for everyone who holds CDZC token, now you can access pool services for PoS and Masternode cryptocurrencies, if you hold several hundreds of CDZC token and want to get a share of a masternode reward, jump into visit Crypto Hash Tank to find out how to be in the first group to get the masternode pool rewards.
The greatest feature of Crypto Hash Tank is that users deposit is valid starting from just 1 single coin, there are no seat-like tiers on Crypto Hash Tank!

---
---
ANON Blockchain Summit
CDZC is not pointed and highlighted in the agenda of several companies interested in CDZC upcoming services. This was achieved on the Anon Blockchain Summit held on Vienna which was a major success for CDZC.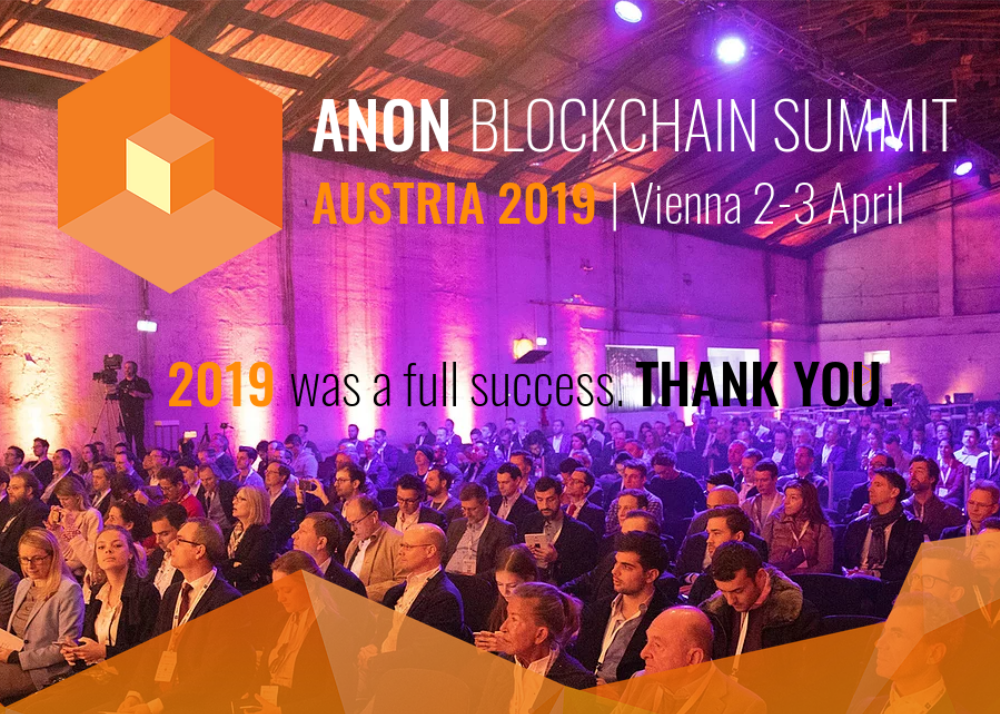 ---
---
EASTER Meme Challenge
CDZC always keep its Discord server fully engaged with several events each week, since Easter is almost upon us, CDZC team has decided to organize an Easter Meme Challenge! Feel free to join CDZC Discord Server in order to start participating in the many events held each week.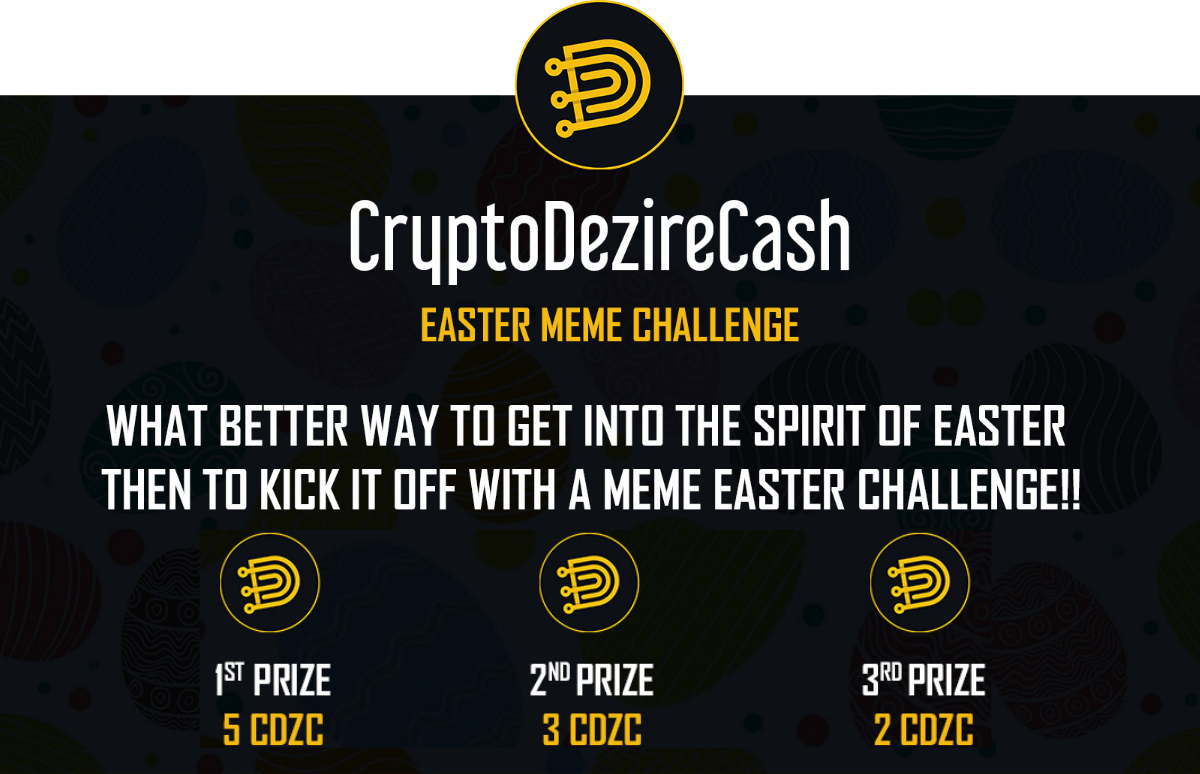 Feel free to visit CDZC social media in order to be updated with the latest news and announcements from the project.